Buy and Sell in and around Southport Powered by
Odd jugs, mugs, vessels, out of my workshop. £10 the lot.
in Blackpool, Lancashire
Advertised by GeorgiePorgie, a Preloved member since August 2017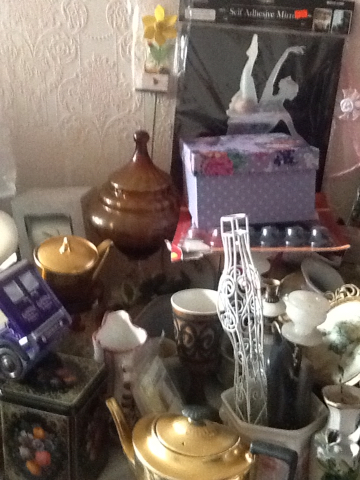 Advert

Details
Item

Price

£10

ONO
Advert

Description

Odds bobs out of my workshop. Various mugs, jugs, vases, I used to do floral arrangements so I have collected some very very nice vessels for artificial flowers or other uses.