Buy and Sell in and around Southport Powered by
Kittens for sale. £50 for both!
in Coppull, Lancashire
Advertised by cjw, a Preloved member since February 2011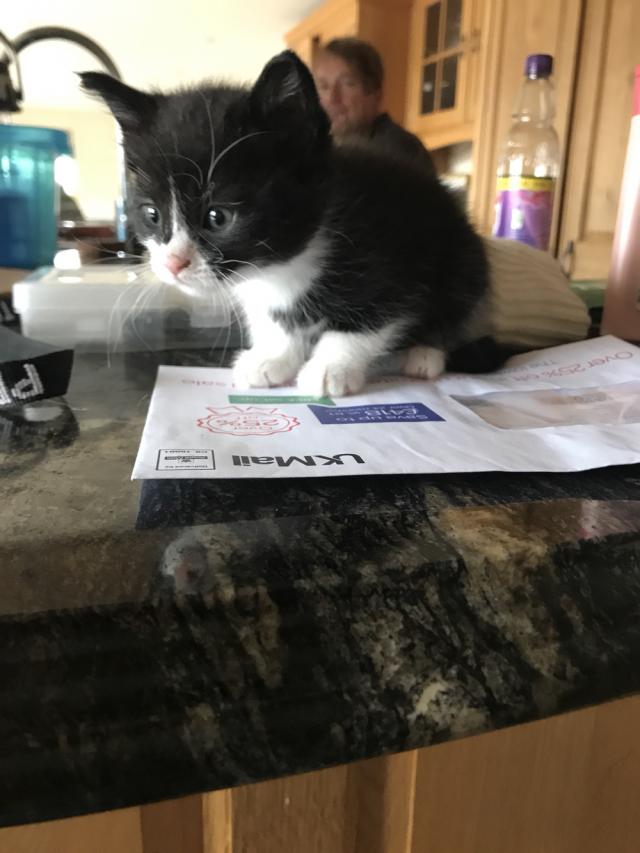 Advert

Details
Item

Price

£30

Current Age

9 weeks

Ready to Leave

at 9 weeks

Can be viewed with

Mother

Registered

No

Microchipped

No

Neutered

No
Advert

Description

READY TO GO... REDUCED £30....., 3 kittens for sale, black and white, all girls.